What teachers, children, charities, and organisations are saying about us:

"I can only speak for myself and the kids I accompanied this week, that we had a FANTASTIC time. We have all learned so much and I know for sure that this experience will live with the children for many, many years.
Every now and again someone comes into your life that truly leaves an impression, I strongly believe for these children (and myself), that person was Kirsten. Keep up the good work, you are doing great things."
Debbie Jones, Learning Teaching Support, Fenton Primary School.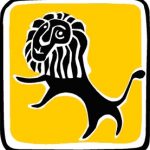 "We really enjoyed the book reading of The Magic Dolphin. Kirsten's talk was amazing. We were stunned to see what you are doing to save cetaceans. Thanks for  letting us adopt Bond!!" The children of Lark Rise.
"Everything was excellent – the video featuring other children, the quizzes were really engaging, we loved the video conference call to the marine biologists and Kirsten kept a good pace for the age of the children, thank you!" Romina Payano, Lark Rise Academy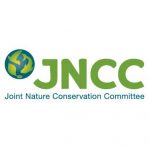 "Great to see a book so different from the usual. The idea of mixing fact with fiction is a good one. I read it with my eight year old daughter who particulaly liked the dolphin and seashore facts, as well as the photos, and now wants to visit Cardigan Bay on holiday to see the dolphins in the pictures and photos! Eurnice Pinn, Senior Marine Mammal Advisor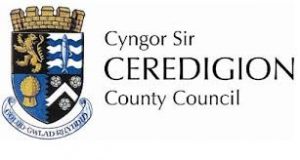 Ceredigion County Council supports The Magic Dolphin

  Darwin Centre supports  The Magic Dolphin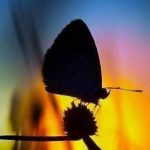 "The Magic Dolphin is enchanting, an ideal gift for a young budding Eco warrior, filled with wonderful illustrations and lovely photographs. It's an exciting story and a fantastic educational tool that is full of interesting facts about dolphins and our coastal marine life. Set in Cardiganshire, on the Welsh coast and captures the magic of the area in the beautiful descriptions of the harbours, cliffs and beaches. It's easy to read, and cannot fail to interest children and adults alike, as it is a wonderful mix of fact and fiction where dreams and reality meet." UK Department for Environmental Education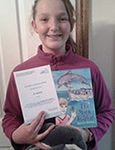 "I found this book really interesting and engaging. So much so I am reading it again! The storyline is amazing and the pictures are great too. I loved the way the writer (Kirsten Hintner) added true information to the story, merging magic with the everyday world! On Christmas morning, I felt privileged to receive my dolphin adoption pack, I had no idea I had adopted a dolphin let alone one of the stars of this book!" Sam Porter, 13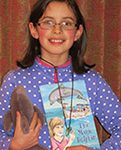 "I started reading it as soon as I opened it, and barely stopped until it was finished. I absolutely loved it!
The Magic Dolphin is about a real live dolphin and a real adoptee, and how they help each other. It involves an area of land that I have visited, so while I'm reading it I can imagine it. I love the way there is a cliff hanger and I like how you can follow a dolphin's life from the beginning, in the same way as you follow the adoptee's life from when she visits Newquay." Maria, 9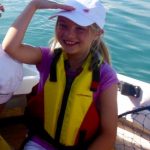 "I think it is a brilliant book, a must-have for ALL children. I especially liked it when Lucy and Jack set out on a dangerous adventure!! " Cara Button, 8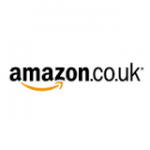 This book is a delight! Informative and colourful with a lovely description of  the dolphins!  A great buy!!  Unknown reader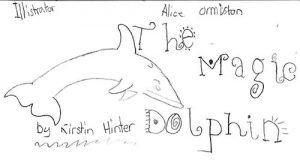 "I really like how there is fact & fiction – it's very interesting. It's kind of two different stories that join together. I recommend this
book to 6-12 year olds. Make a sequel please!    Unknown Reader, 9