We have run workshops in schools with outstanding results!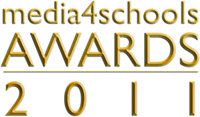 See films:   Plastic & Pollution & Cautious Tales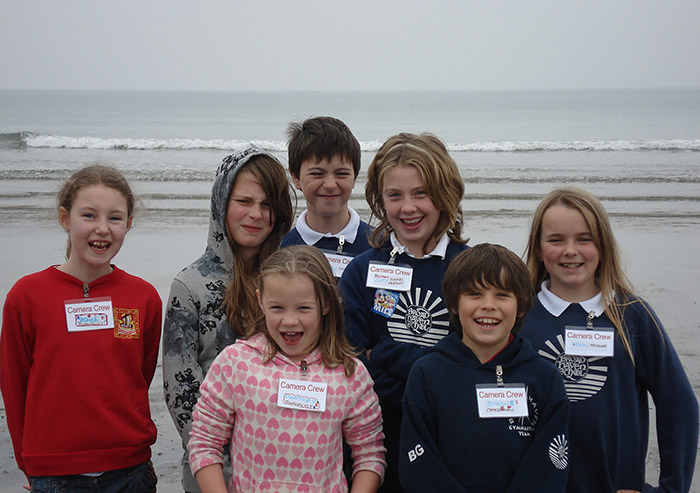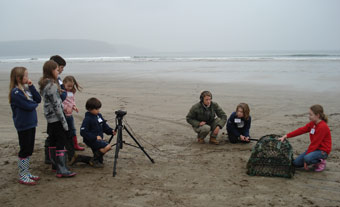 Environmental Film-Making Wins Awards!!
With funding from Environment Wales, together with marine conservation charity Sea Watch Foundation, we ran a series of environmental film-making workshops for primary and secondary schools in Pembrokeshire. The workshops were extensive covering environmental education, as well as teaching media, writing, and production skills. Two thirty-minute films were produced and screened to the public, with special guest Jane Davidson (Minister for Environment) in attendance.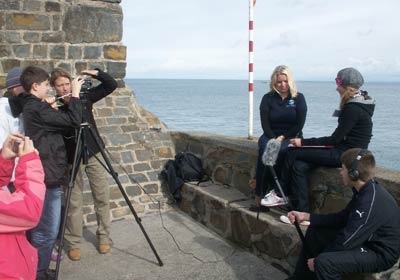 Both films then went on to win first and second prizes in their respective categories at a National Schools Media Awards Ceremony.